Airfoil was delighted to once again to be a major sponsor of the Crest Charity Golf Day at the Riverside Oaks Golf Course on the 4th November 2016. Airfoil sponsored two holes on the day, the $50,000 'hole in one' and a new car 'hole in one'. The Airfoil team in the photo above at the $50,000 hole in one (from left) Kevin Hadfield, Dave Henderson, Adam Carney and Crest MD Andrew Johnson.
All the money raised went to Anglicare. https://www.anglicare.org.au/

Anglicare reaches out with care that meets need of the marginalised and socially excluded through services and advocacy. Airfoil is proud to be associated with such a respected and valuable charity.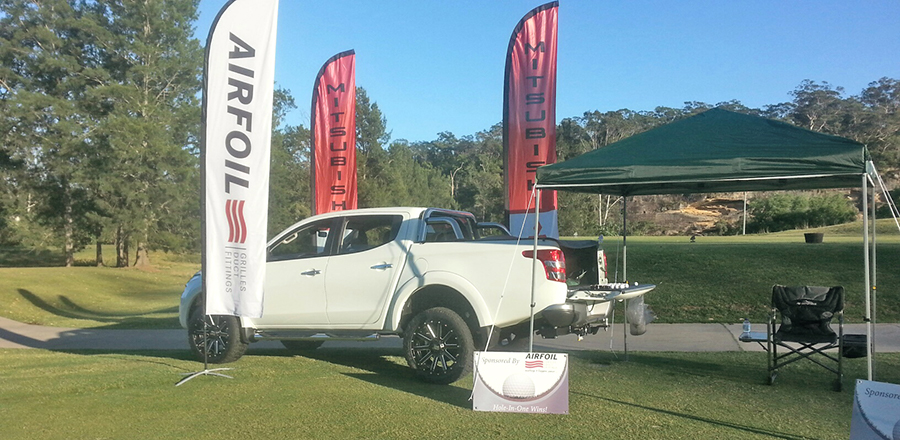 "It was a great day and it's a pleasure to be involved with a fun charity event like the Crest Golf Day. I'd like to thank Crest for organising it, specifically Andrew Johnson, Mark Hopping and Natalie Singh."
Adam Carney Airfoil, MD