Airfoil knows that the right information is critical to your job. You need it at your fingertips. You don't have the time to login for a data sheet or fumble through a badly designed catalogue. To be true to our motto "making it happen sooner" we've redesigned our product information pathways. A new website that puts simplicity and functionality at the centre of your experience and a new catalogue that is formatted for digital and analogue work spaces.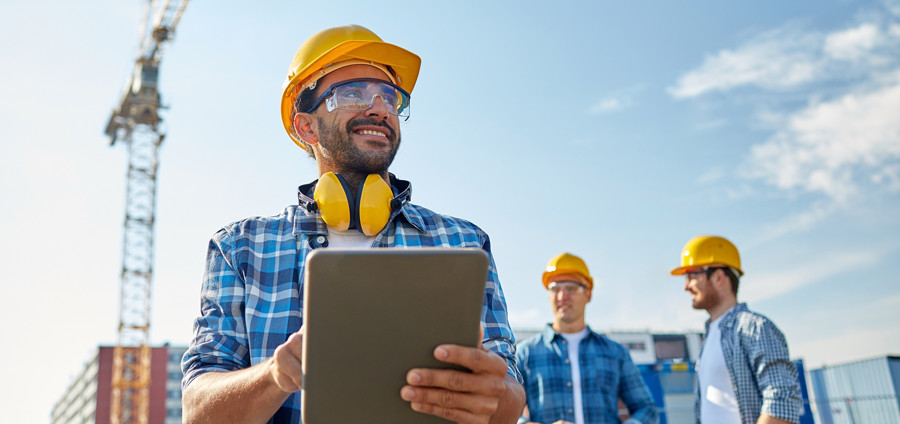 The printed catalogue has been designed to withstand life in the ute and on the worksite. Information is easily accessed, simple design for photocopying and rugged enough to be thrown in the toolbox. Please contact sales on (02) 9601 1066 or email sales@airfoil.com.au to order a copy.
The website and digital catalogue allows you to access the information in the way you want. Download the whole catalogue from the website to your computer or mobile device for later reference. Or just access on the website for individual product data sheets as needed. Our new website is fully responsive, so you can even use your mobile to get the information you want.
Always keep up-to-date with progress at Airfoil with the news section, updated photo galleries and featured projects. We hope these changes to the speed, access and quality of Airfoil's product information make your work life easier and make it happen sooner!