Airfoil is excited to announce that we have opened a branch in Dingley Village, Melbourne, Victoria. The branch is a local 'one stop shop' supplying Airfoil's vast range of locally manufactured air diffusion products as well as a distributor for the internationally renowned brand TROX.
The Victorian branch is spearheaded by Barry Davey is the Victorian General Manager.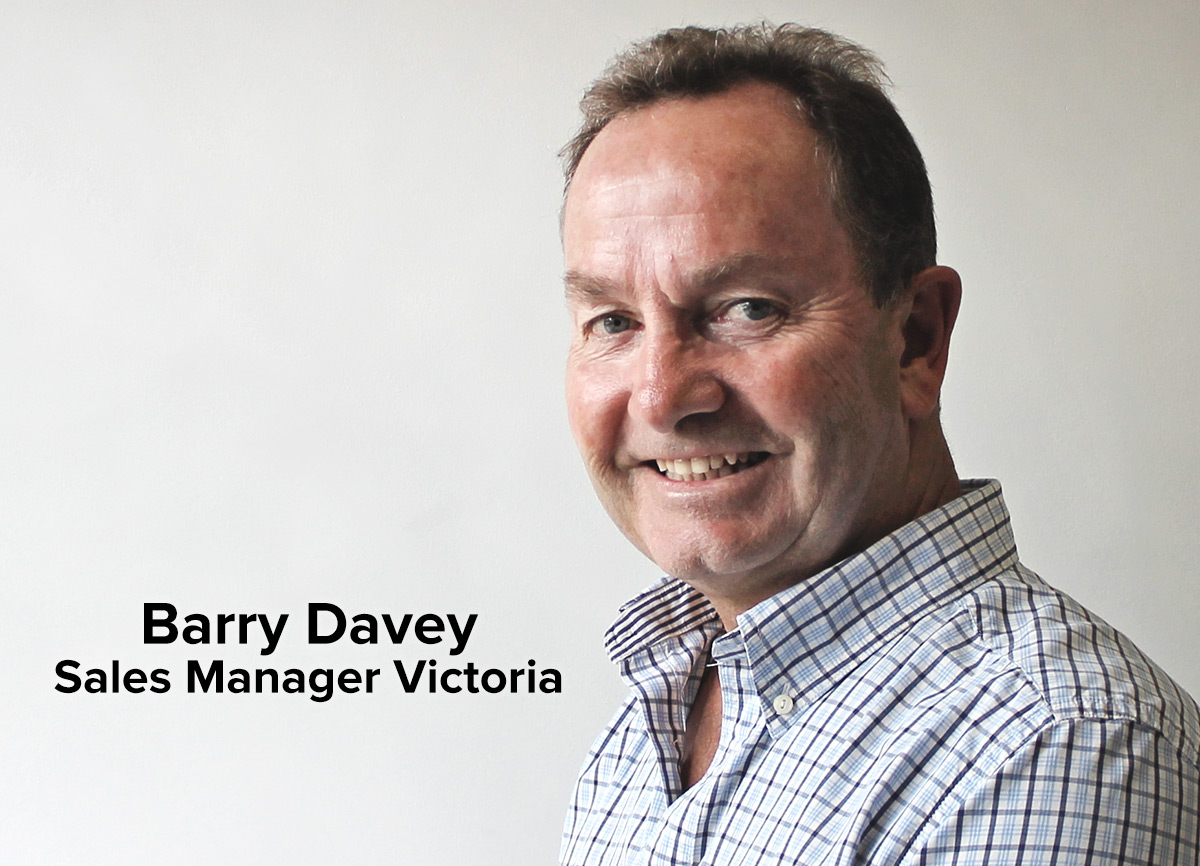 Barry will provide support for sales to consulting engineers and mechanical contractors across Victoria. Many of you will know Barry from his long held position as the Victorian State Manager for Air Grilles. He's been involved in the design and supply of Air Distribution products for many iconic buildings around Melbourne, these include: Melbourne Museum, Treasury Building, Melbourne Airport Tullamarine, Rod Laver Arena, MCG Redevelopment, ANZ Global HQ Docklands, Melbourne Exhibition and Convention Centre.
Barry will be happy to take you through Airfoils product range, custom manufacturing options and our vision for servicing Victoria.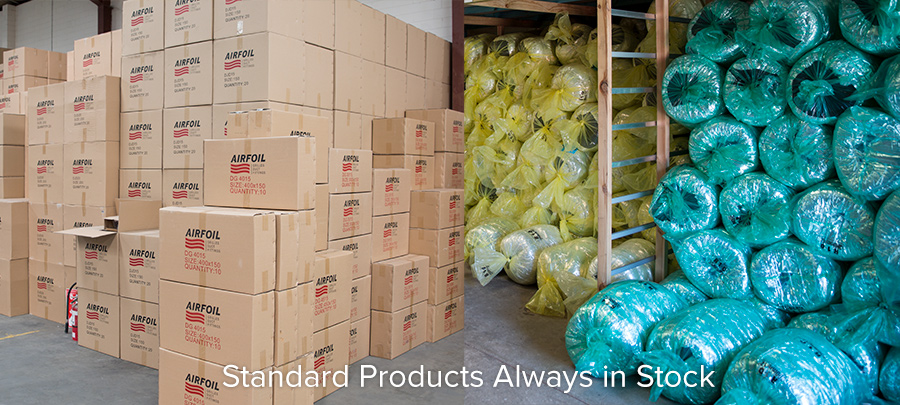 Redefine levels of service for the industry
Airfoil's vision is to redefine the service levels for the Australian air diffusion industry. We want our customers to have access to our products as soon as possible after ordering, therefore, we hold all standard products in stock. This enables lead times to be cut, delivery schedules to be secure and customers to have peace of mind.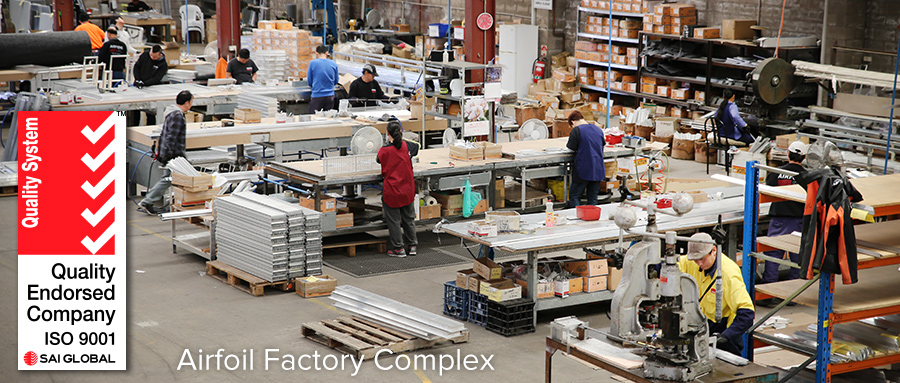 Cut Lead Times on Custom Manufactured Items
We have the best lead times for custom manufactured items in the industry: 7-10 days. Airfoil prides itself on living up to our motto "Making it happen sooner" and as a market leader, we have never turned down a challenging job. We look for quality solutions that will fit into the timeframe and budget. There is no job too small or too big. We have recently expanded the factory complex at Moorebank Sydney to 8,000 square metres and have invested in our own transport logistics to make sure products are delivered on time.

Secure Delivery Pipeline
We are the only manufacturer in the sector to have Quality Assured Systems. This provides us with the framework to deliver a consistent product across the board. Any mistakes are logged and corrected. An internal audit is performed monthly and an official audit by SAI Global every six months. You can have confidence that we are continually improving our manufacturing processes to provide you with better service.
Peace of Mind
For your next order contact Barry Davey on 03 9558 1766 or email salesvic@airfoil.com.au. You can always visit us at the new our branch located at Unit 3, 310  Boundary Rd,  Dingley Village VIC 3172. Entrance on Redwood Drive.